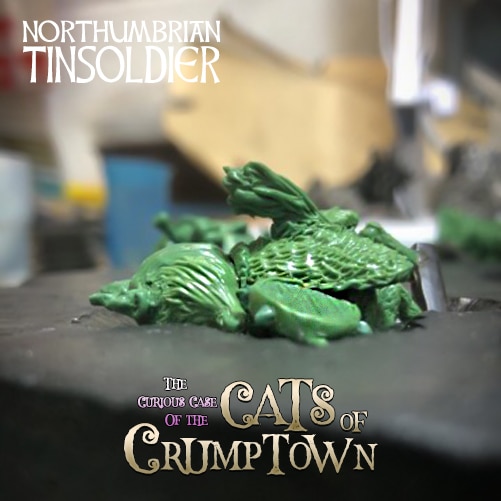 Kickstarter Greens go into the Mould – Cats that are naughty and wont do as they are told…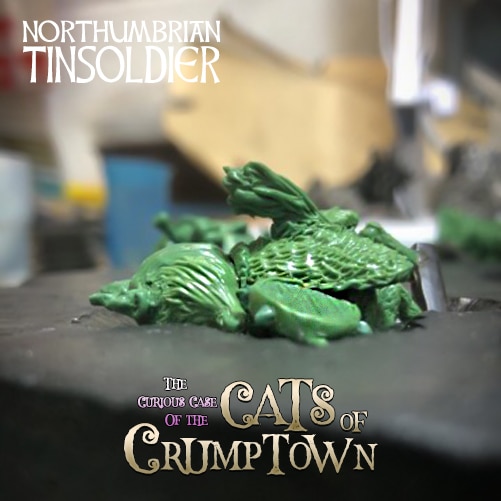 Ever tried to get a cat to do as it is told?
Uncle Peter at The Mouldmaker had some similar problems when getting the first of our Kickstarter greens ready to master.
Mowwgaar is a very difficult fellow …
So as well as being the Master of Lead – Peter is now officially The Northumbrian Tin Cat Wrangler 🤣
More Kickstarter details in our first update email coming early next week.
If you would like to keep up to date, please don't forget to register your interest here on our Kickstarter page.