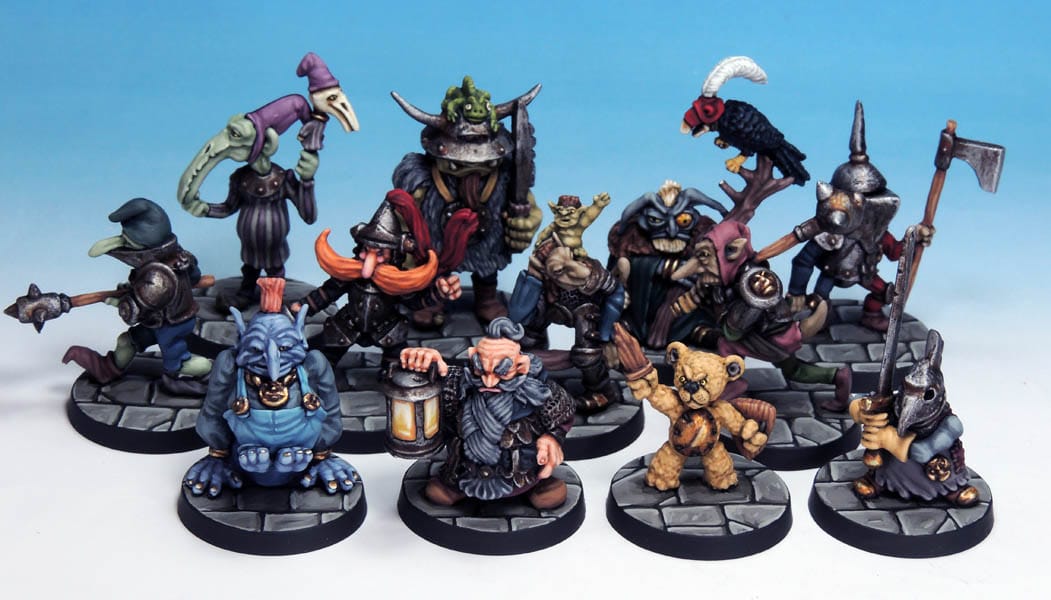 Stay Safe – Paint Minis
To all of our Friends, Colleagues, Customers and Partners
In light of the current situation regarding the COVID19 pandemic both here in the UK and Globally, things look to be getting harder and harder for small businesses and independent creators.
As a company we work with many talented freelance sculptors and creators in this community, and we intend to bring forward our production of new miniature designs, Sculpts and artwork for projects that were planned later in the year.
To support our team we will continue to commission and manufacture new products as long as we are in a financial position to do so.
The postponement of Salute 2020 and UKGames Expo is of course a huge disappointment, the new launches planned for these events will still be released and produced and we very much hope that when we all get let out of our houses that you come visit us at Games Expo in August!!
Although we will be limiting our social contact we will still be processing and sending your orders as normal.
and when we aren't doing our day to day stuff we will be in no particular order…:
Watching JimmyTheBrush on Twitch, If you haven't used twitch before its essentially a live streaming platform for all sorts of things.
Jimmy and Princess paint miniatures from some wonderful manufacturers and its always a lot of noisy fun!
Hanging out on Twitter posting pictures of mini's, the cat, checking out all of the awesome painting people are doing and getting involved in community stuff.
Anjuli is currently having an interesting looking painting challenge, so we will pop in there and say hello 🙂
Packaging, preparing and sending out The Cats of Crumptown Kickstarter pledge rewards, and if there is any time to spare, painting our own miniature backlog…..Simon however wants to play animal crossing on Switch..
As always we will be on hand on Facebook, Twitter and by Email if you have any questions or need anything.
Stay safe, Paint minis