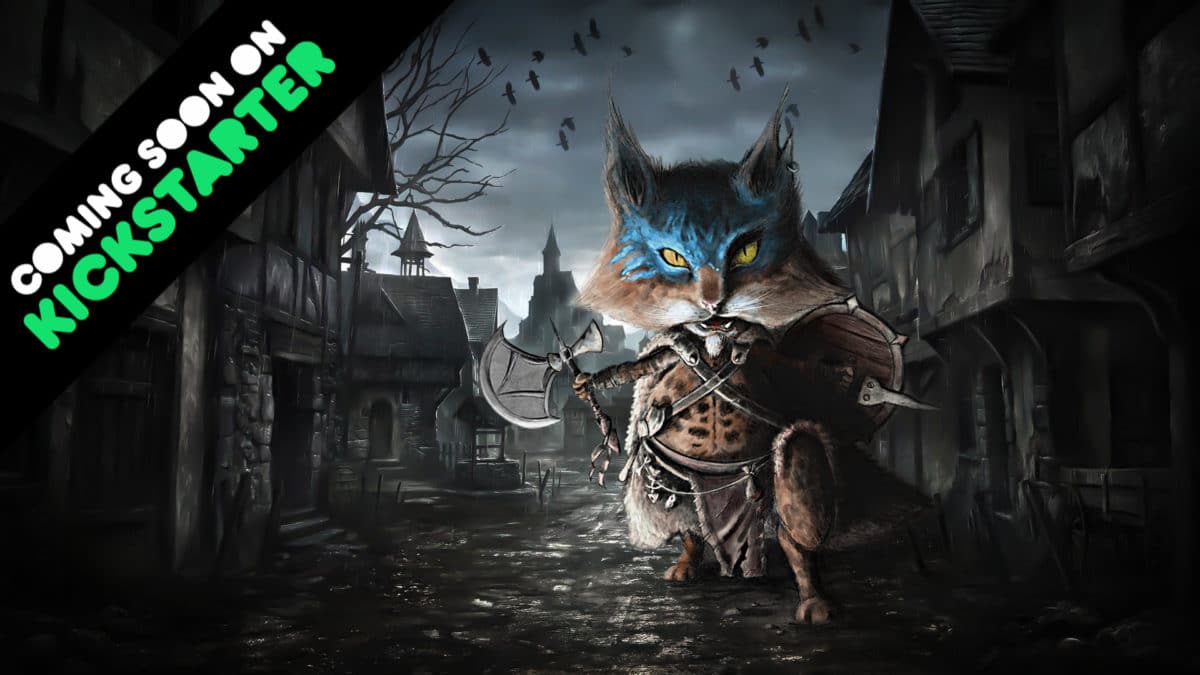 Our Kickstarter project unveiled !
If you follow our social channels you will know we have been hard at work on a secret project.
We released a couple of hints and teasers over the interwebs recently, but we just cannot hold on to our secret any longer.
Today we officially announce our first Kickstarter Project and its launch date of late October.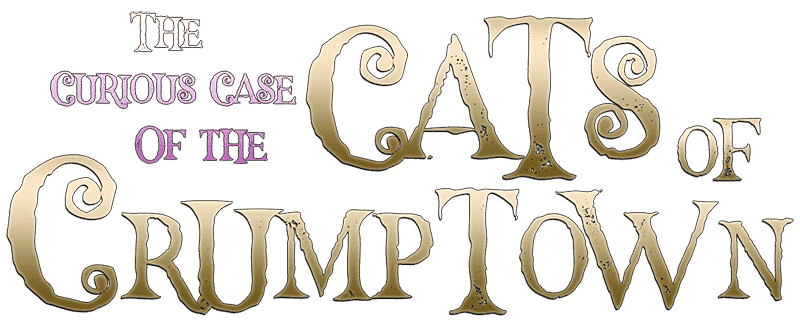 The Cats of Crumptown are a highly detailed range of Heroic Scale Metal Miniatures
Hand sculpted to represent all of the iconic Fifth Edition Character Classes
of the worlds  greatest roleplaying game!
Carefully cast by hand in the forges of the lead belt we expect this range to be our best yet.
But that's not all we have planned for our very first Kickstarter campaign, and we have so much more to show you ….
Be sure to sign up for all of our pre release updates and check back on a regular basis to keep up to date with all of our news .
Its going to be rather exciting !!