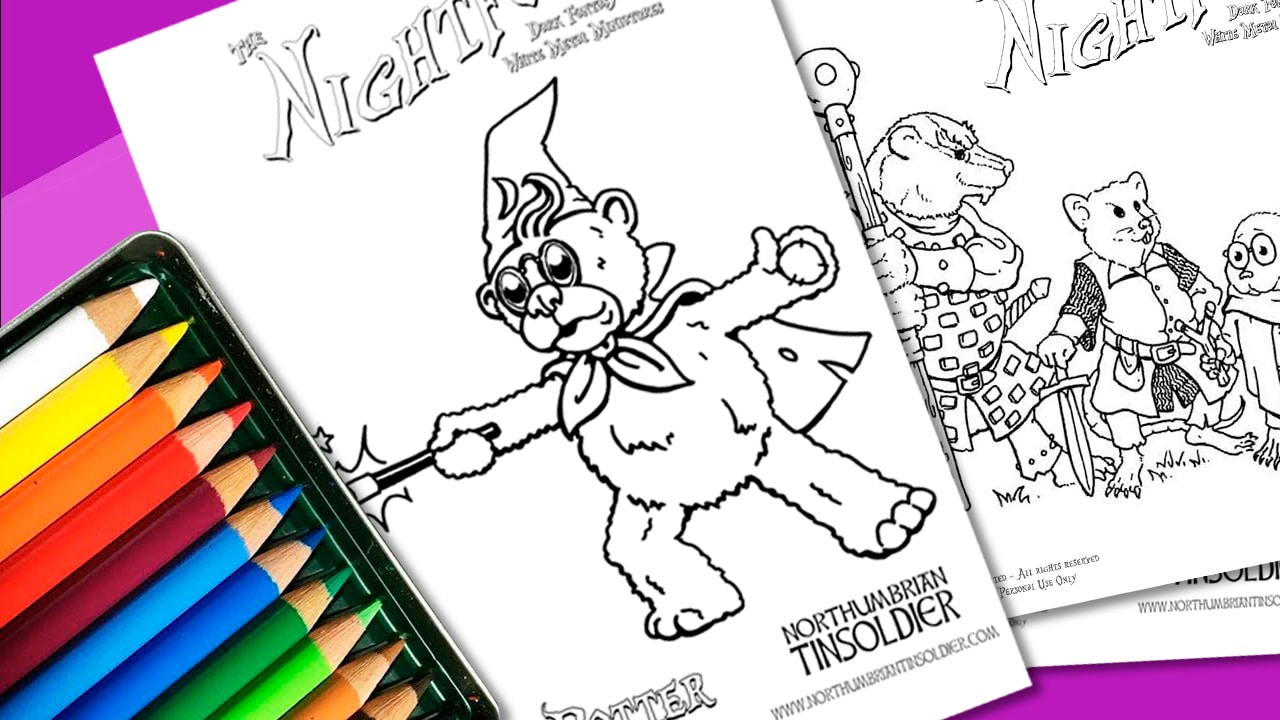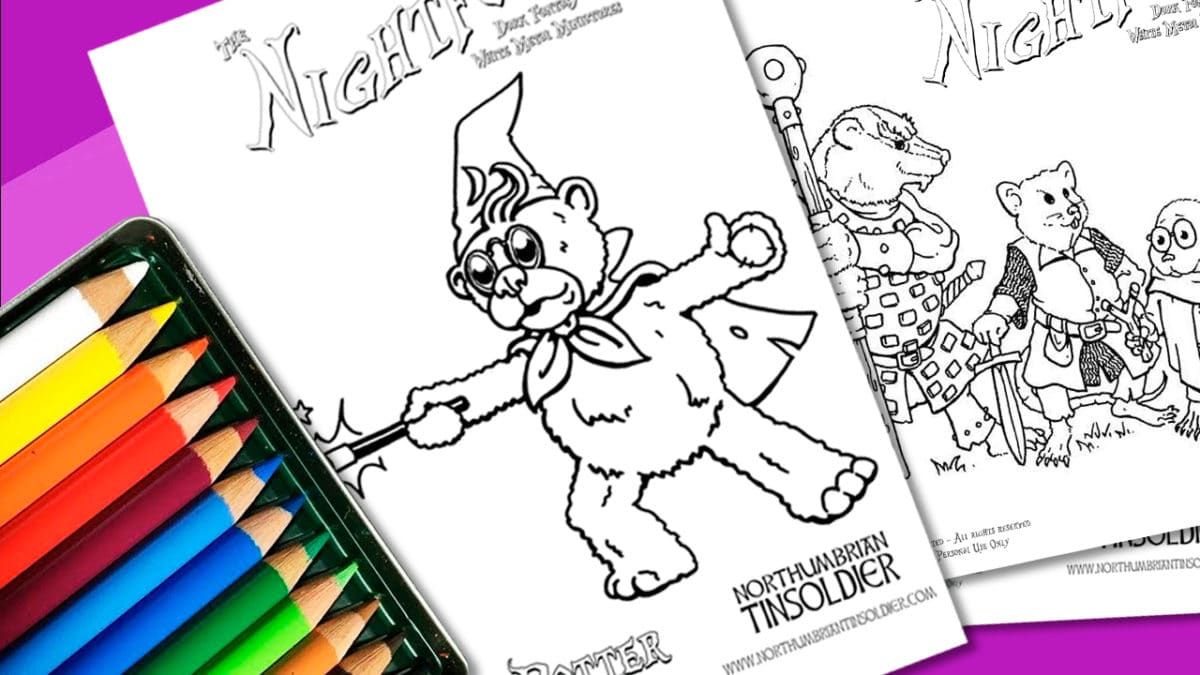 Fantasy colouring fun, for free!
With the schools closed in the UK, I have found myself spending a lot more time entertaining my little one that I ever have before. So much so, that I am running out of things to do.
When we noticed that Annie over at Bad Squiddo Games had produced some brilliant free colouring resources, we thought it was such a fantastic idea we just had to get in on the fun too.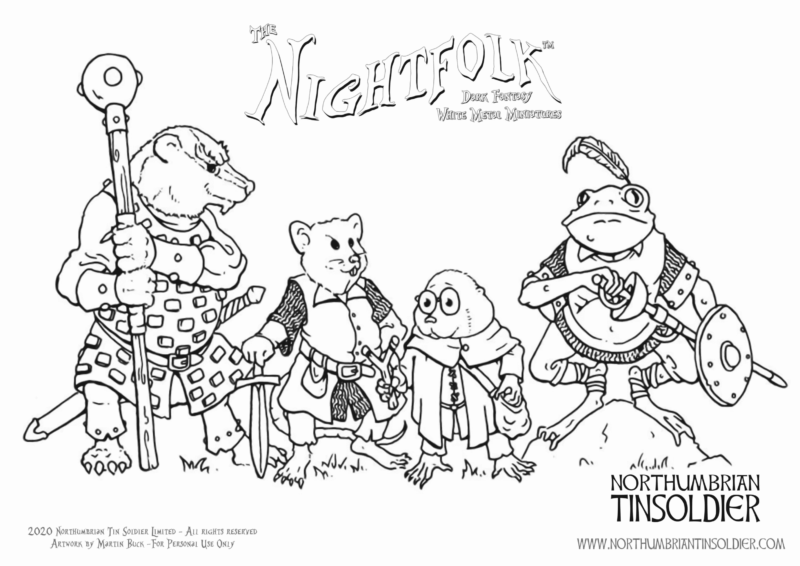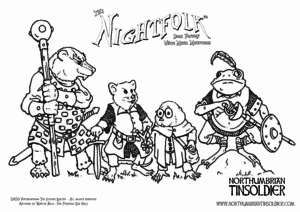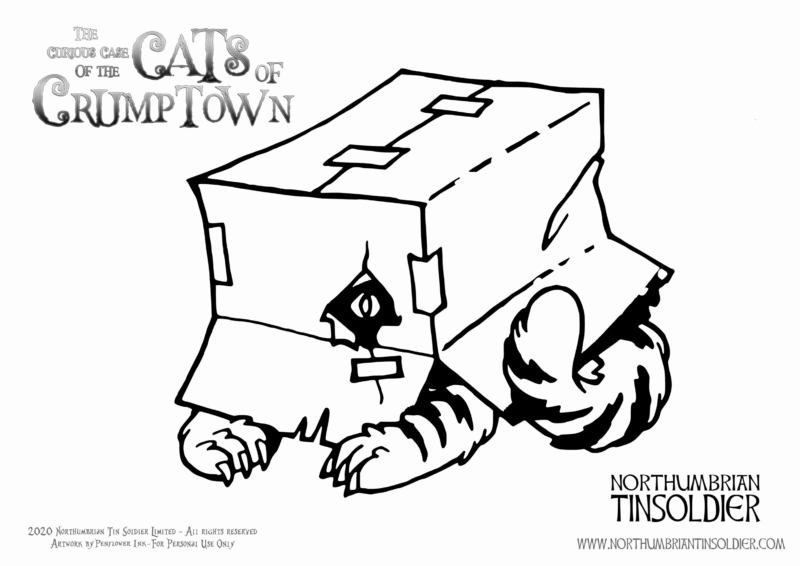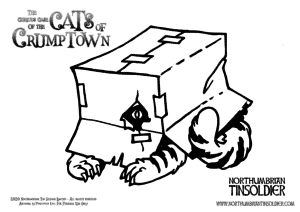 For big kids and small, crayons or pencils, whether you are planning your next painting project or just passing some time trying to relax. This free artwork by Martin Buck and Penflower Ink is yours at a click of the button below.
Want an opportunity to bag some free stuff? Make sure to catch up with us on social media and share your resulting masterpieces with us.
So, if your kids have you climbing the wall (or at least wiping crayon off them like me). Then download, print and colour these totally free Nightfolk PDF colouring sheets – Enjoy!