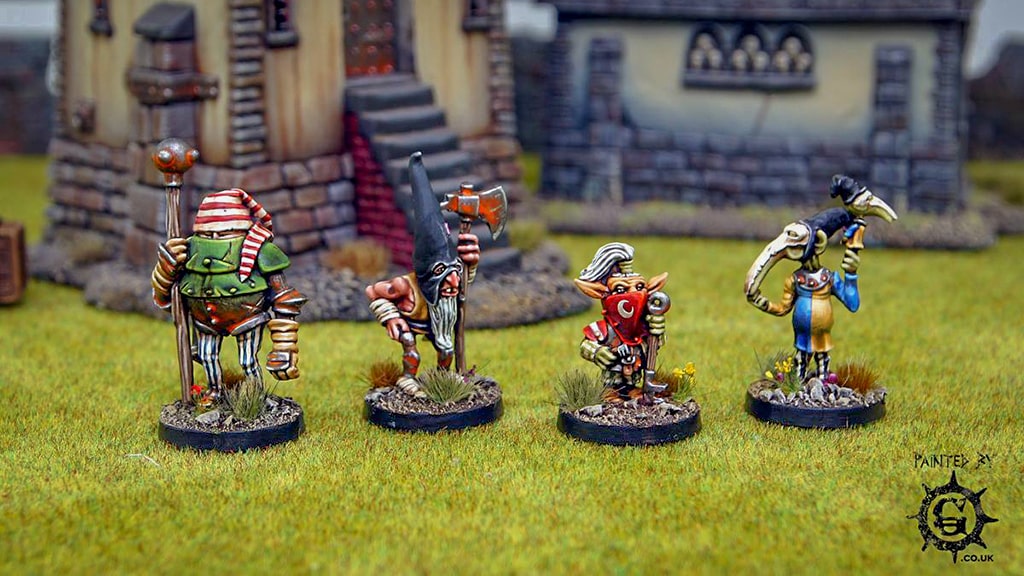 Painted Commission
Commissioned by one of our Nightfolk customers.
Award winning miniature painter Graham Shirlie put his fantastic talents to good use on a range of our Nightfolk characters.
Graham runs the 'painted by G' commission painting service; and is in great demand.
His impressive work features in publications such as White Dwarf; in addition to featuring on many online sites and forums.
As soon as we saw the photos we couldn't wait to share and post them to our blog; and of course, Grahams customer is delighted.
Pictures below show some work in progress; and, the completed shots.
Nightfolk – Painted by G