Games Workshop Pre-orders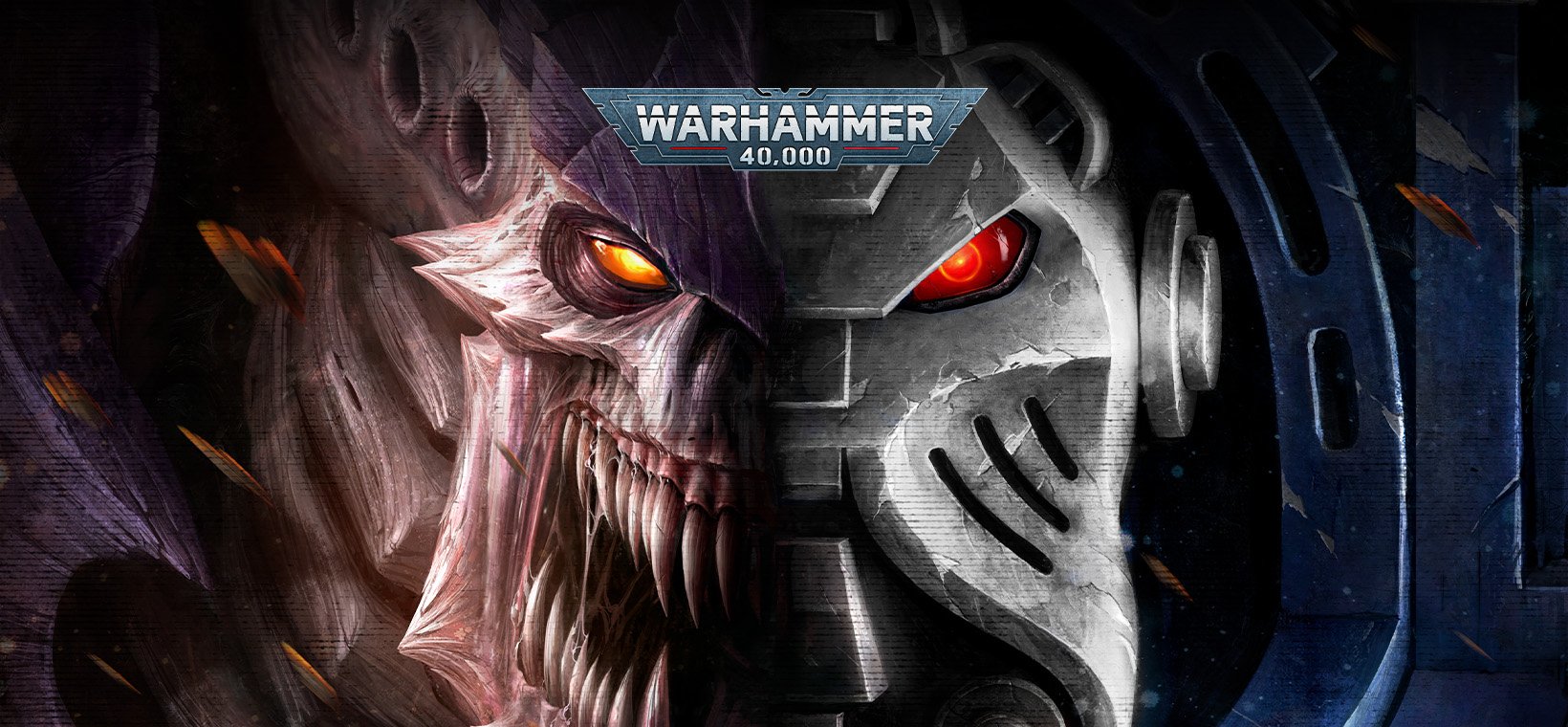 New Games Workshop products are available to pre-order on our webstore almost every Saturday. Depending on your choice of delivery option, Pre-orders should either be ready to collect in-store or delivered to your specified address on or shortly after their launch date.
Occasionally, certain new products will have a different pre-order period so we recommend subscribing to our newsletter to ensure you're always up to date.
Pre-ordering guarantees that you'll be among the first to get your hands on the hottest new miniatures and boxed sets.
You can order at any point in the pre-order period, and choose to have your products delivered to your address or if you are local to us and choose our click and collect option, then they will be ready and waiting for you on or shortly after the day of launch.
Showing 1–24 of 39 results