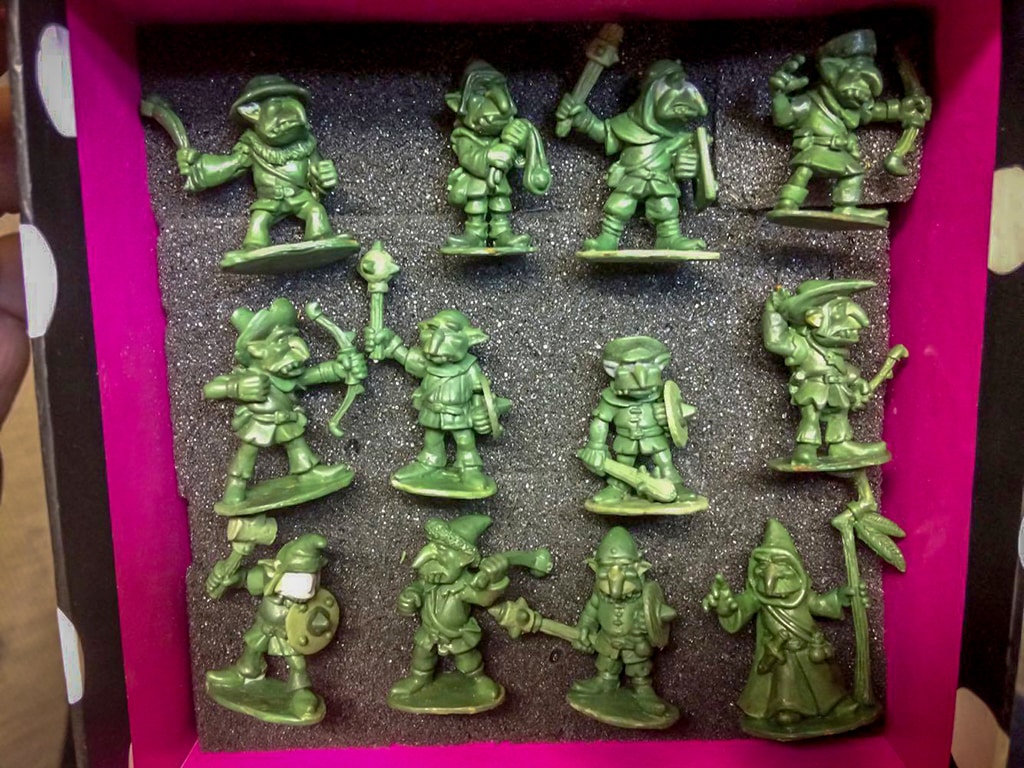 Goblington Greens…
More sculpting going on to expand our Nightfolk ranges .
We have a brand new sculptor joining our team, the very talented Jonathan Boen based many miles away in sunny California.
Jonathans work is very fine and precise and adds wonderful character to the new Foggy Peak Goblingtons we are working on.
The first greens have already been master cast in resin and are just waiting to be put into production moulds for a Metal release very soon.