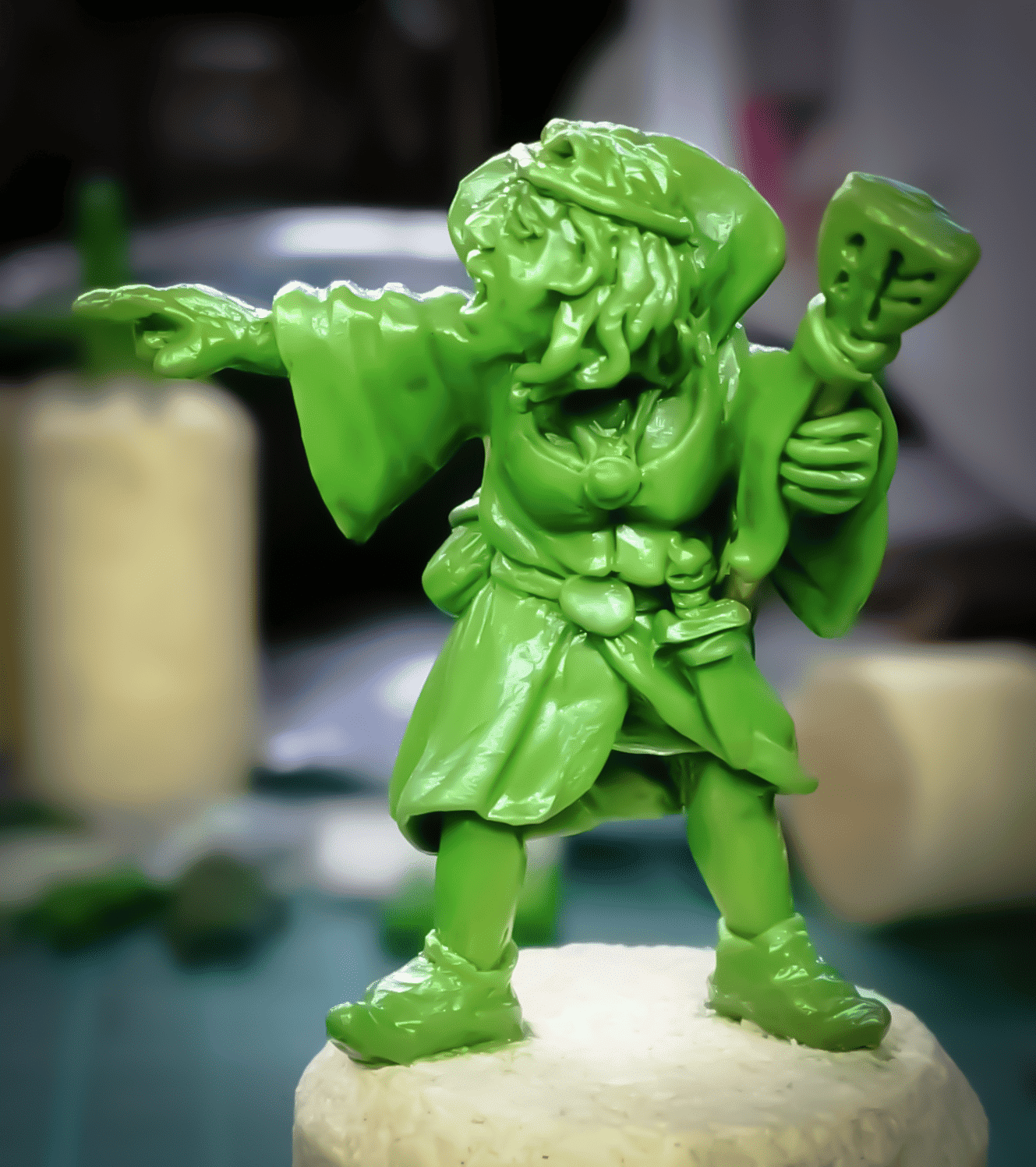 I don't care how small the room is…I cast FIREBALL!!
Little is remembered about Old School Magic, other than by those who seek it out..
Although worry not brave traveller, for there are practitioners of the mystic arts at hand..
Our Female Wizard is very nearly finished, another revisited classic from the workbench.
Going into a master mould soon and will be ready for a boxed set release this coming April.